Our Work
At Monumental, we pride ourselves on being able to work with a wide range of direct-to-consumer (DTC) and consumer packaged goods (CPG) brands on Shopify. Our expertise spans across a variety of categories, including but not limited to: apparel and accessories, books and records, electronics, food and beverage, games and sporting goods, health and beauty, home and garden, restaurants, specialty retail, wholesale, and more.
No matter what industry your business is in, we have the knowledge and experience to create a Shopify store that caters to your specific needs and goals. Contact us today to learn more about how we can help take your brand to the next level.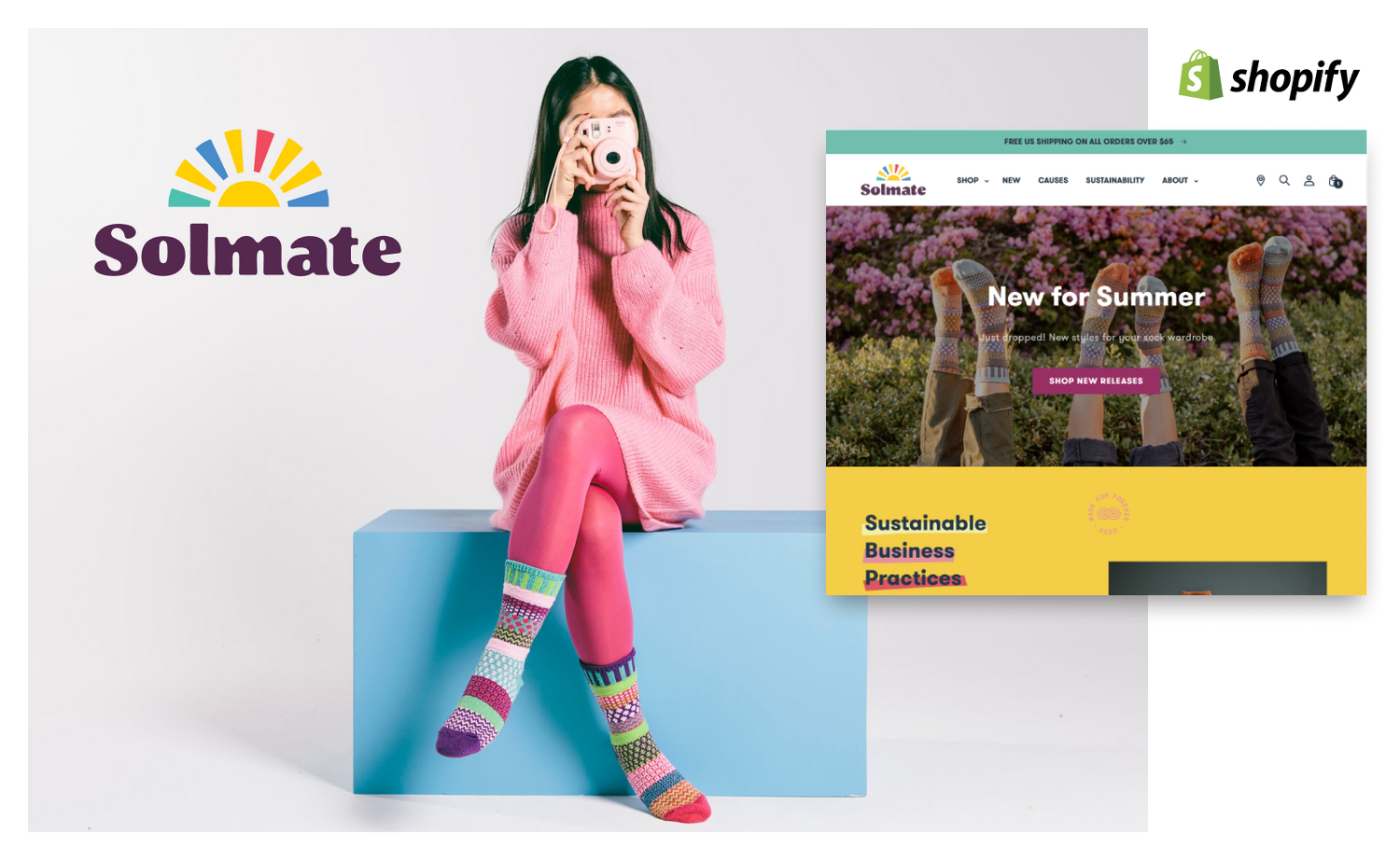 Solmate Socks
Solmate Socks finds their match in Monumental, four years on and going strong.
View Case Study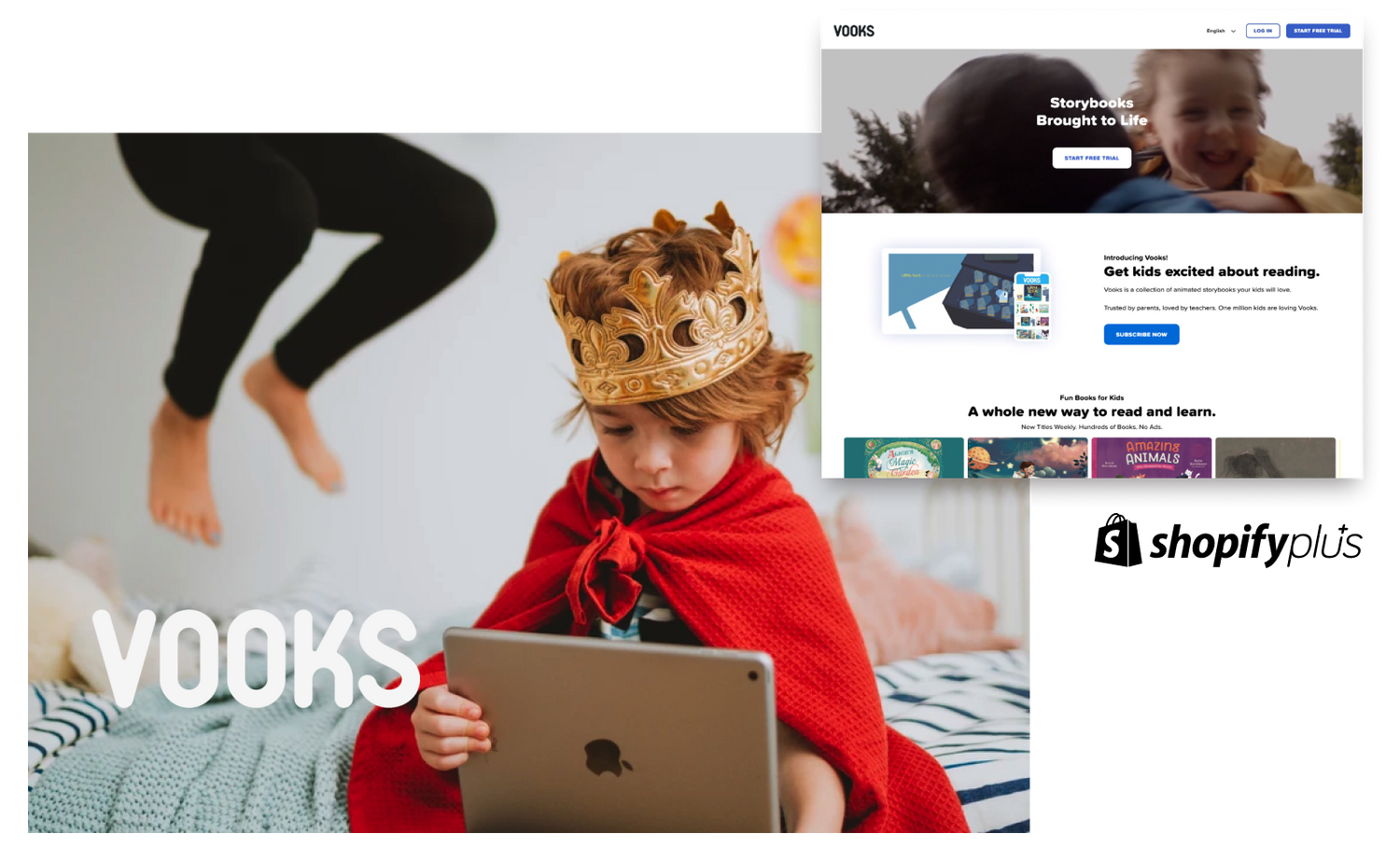 Vooks
Vooks curled up with a book while Monumental managed their move from Squarespace to Shopify.
View Case Study
Lucy & Co.
With a tastefully refreshed design, we avoided alienating loyal customers while bringing Lucy & Co into a Shopify theme ready for future growth.
View Case Study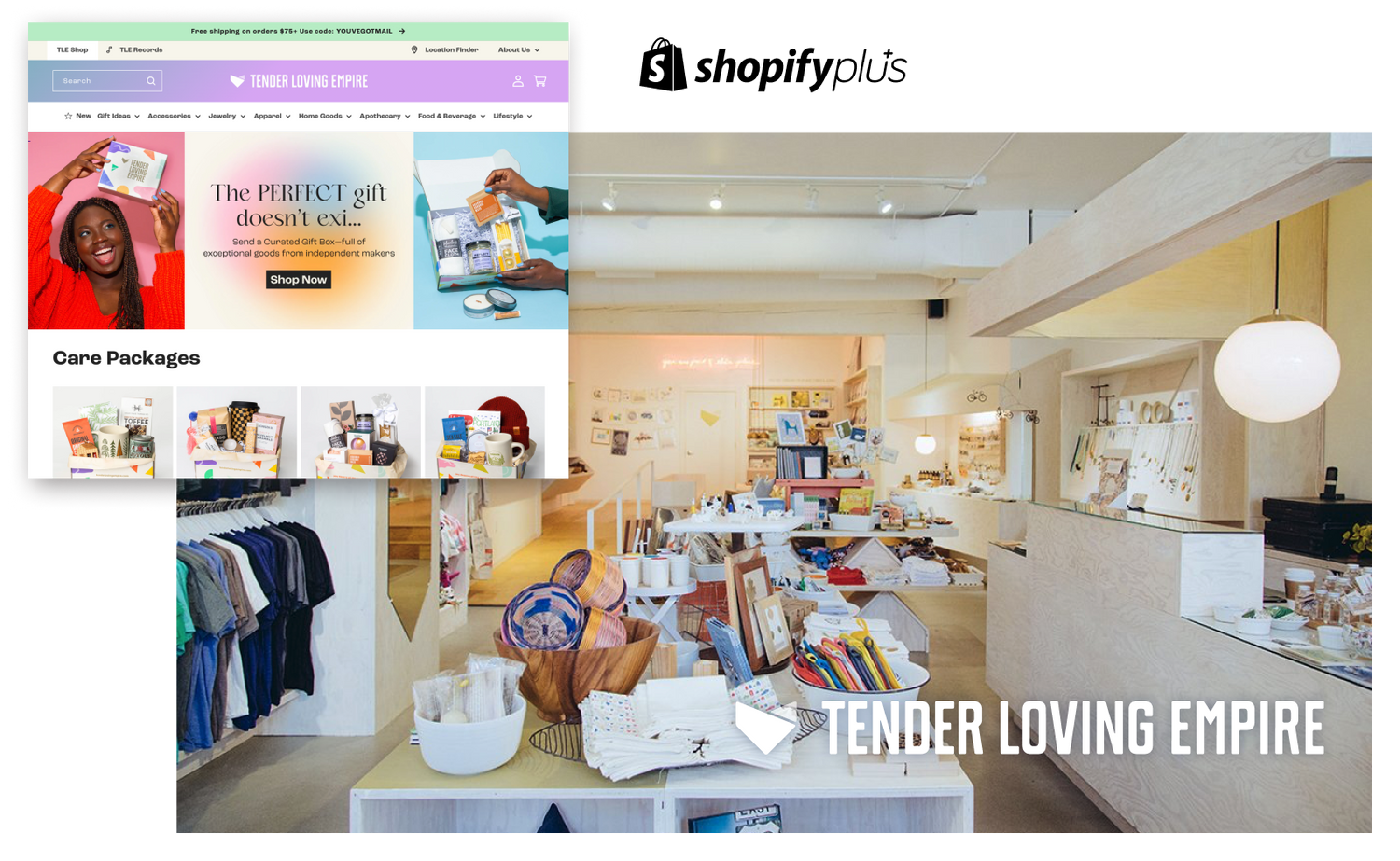 Tender Loving Empire
Custom design and theme development aligned with the brand aesthetic and resulting in a highly-customizable Shopify theme and features enabling TLE to better merchandise their products.
Pro Photo Supply

Retainer

Strategy

Design

Development

Custom Apps

Visit

Siblings Candles

Strategy

Development

Recharge

Online Store 2.0

Visit

For Bitter For Worse

Visit

The Bitter Housewife

Strategy

Design

Development

Apps

Recharge

Online Store 2.0

Visit

Crated With Love

Development

Custom Apps

Recharge Middleware

Olander Earthworks

Strategy

Design

Development

Online Store 2.0

Visit