Careers
Looking for your place in the Shopify agency ecosystem? We're not actively hiring, but are always open to reviewing your application.
Our Manifesto
Monumental is a nod to the gigantic and unstoppable forces of nature that command one's attention and awe: dormant volcanoes and ancient forests that have stood through calm and storm, flatlands carved by ice, and cliffsides by rushing water and waves.
But really, it's about how we see our clients. They are unstoppable forces of nature, whose ideas radiate as they craft things new and unique, lasting and impactful, timeless and good. From Solmate Socks' incredibly comfy wares woven from up-cycled yarns otherwise bound for landfills, to Atomo Coffee, an inherently sustainable coffee alternative that tastes just as good (if not better), to Tender Loving Empire's true love and championing and celebration of independent artists and small businesses living wholehearted.
Monumental is what we are together. Our clients' ideas go beyond the tired and typical. As do ours.
Monumental is pushing beyond assumed boundaries by asking "What if…?" By being inventive, curious, and responsive. By trying, observing, adjusting, and trying again. With our work, Monumental is building something lasting and impactful, timeless and good. We believe in craftsmanship and quality even with the intangible nature of digital. We believe in partnerships that go beyond projects; relationships rooted in a shared perspective. We're not fixated on winning awards or accolades from the industry. Instead, Monumental is hailed by our clients as the friendliest, most caring, most helpful Shopify agency in the world.
Come join us.
No openings
We're not hiring at the moment. Thank you for your interest!
What Monumental has to offer: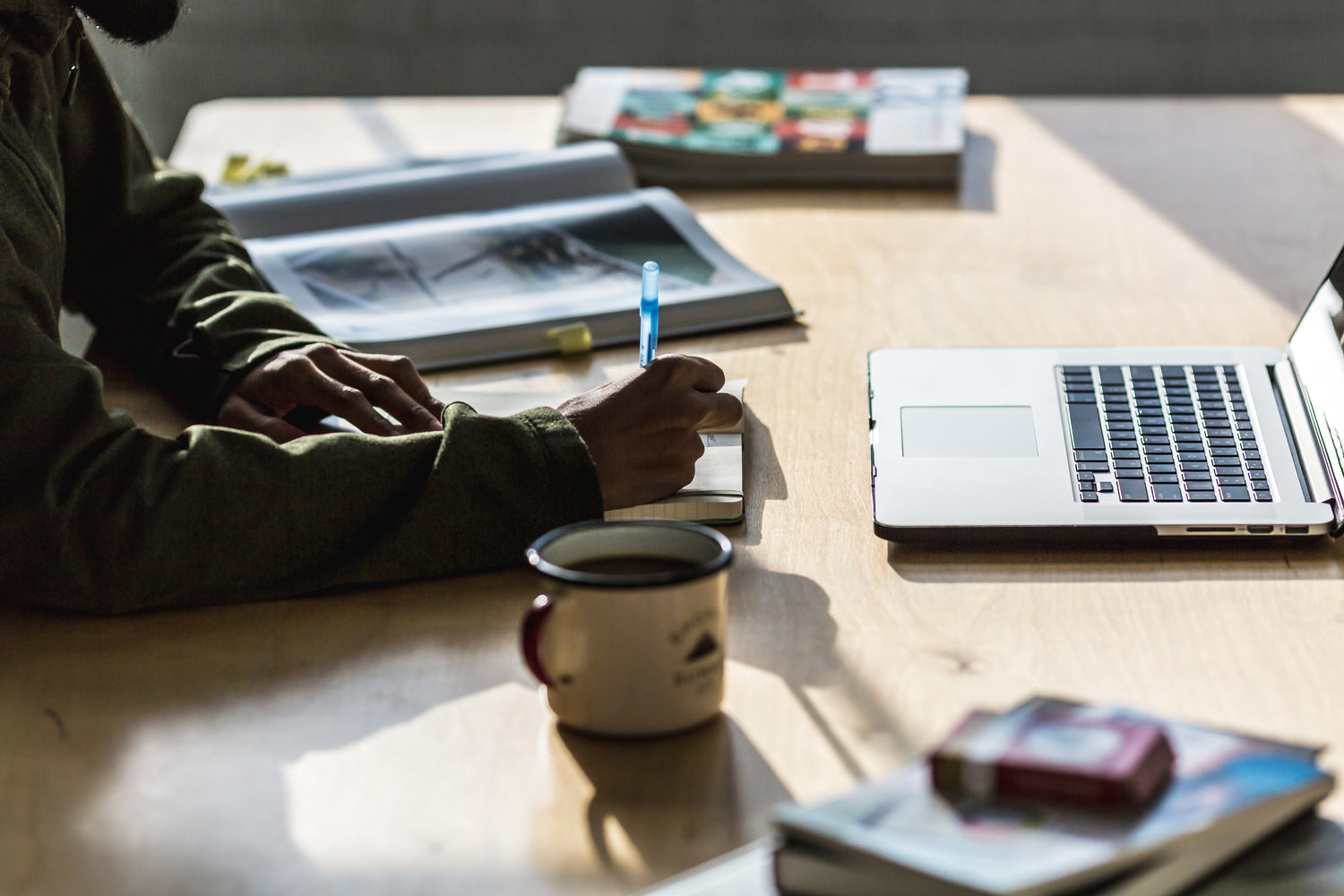 We're a supportive team, excited about all things Shopify

We understand designing for the web is a constant learning process, our team is open to feedback and continual improvement. We do our best to set everyone up with clear user stories and SOPs to drive smooth, seamless, and independent work. However, when anything is unclear, or you could just use some help, our team is passionate about helping each other out.
No meetings for meeting's sake

We don't ask our developers to go to client meetings when they're not needed. Our founder has a background in development and web technology, and will work on your behalf to relay milestones during client meetings.
We want you to grow and learn here

We want you to grow with our company whether that is learning or mentoring , we want you to have both. We encourage you to learn new technologies or try a different solution on a new project.
Work on new and exciting projects monthly

Like any agency, we are constantly winning new projects and clients in need of creative solutions. We work to pair you with projects that match your skills and interests—and also empower you to learn new skills.
We're an earnest and hardworking, yet balanced and funny group of great people

There are no egos at work here. We're all in it to do good work with great clients, and then leave work at work when the work is done! We don't subscribe to 60-hour work week culture of #crushingit.
We offer competitive benefits

We have a generous PTO policy.

We plan for and observe all major U.S. holidays — and then some.

Work from Wherever... Home, coffee shop, mountain top. Wherever you do your best work, go there.

Our full-time staff is eligible for employer sponsored health and dental, 401k with employer matching, technology stipend or reimbursement for hardware and software, paid industry association membership dues, professional development, and industry conferences.