Downtime and issues with your store may be costing you thousands.
Around 100 Shopify outages were detected by Uptime last year. 24% of them were related to Checkout.
Did you notice? Were you able to quickly adapt and avoid lost revenue?
There's probably an issue with your store right now.
Do you already know about it? Or will you hear it from your customers first—because they can't buy what they were hoping to?
2,000+ changes are made to a Shopify online store every month, on average. Each one, a spark.
One tiny change can have a ripple effect with far reaching consequences.
They affect the customer experience, their perception of your brand, and their ability to purchase.
This can all be avoided—if you know about it in advance.


Like a sentry watching for forest fire your store needs a spotter, ready to take action at the first sign of trouble.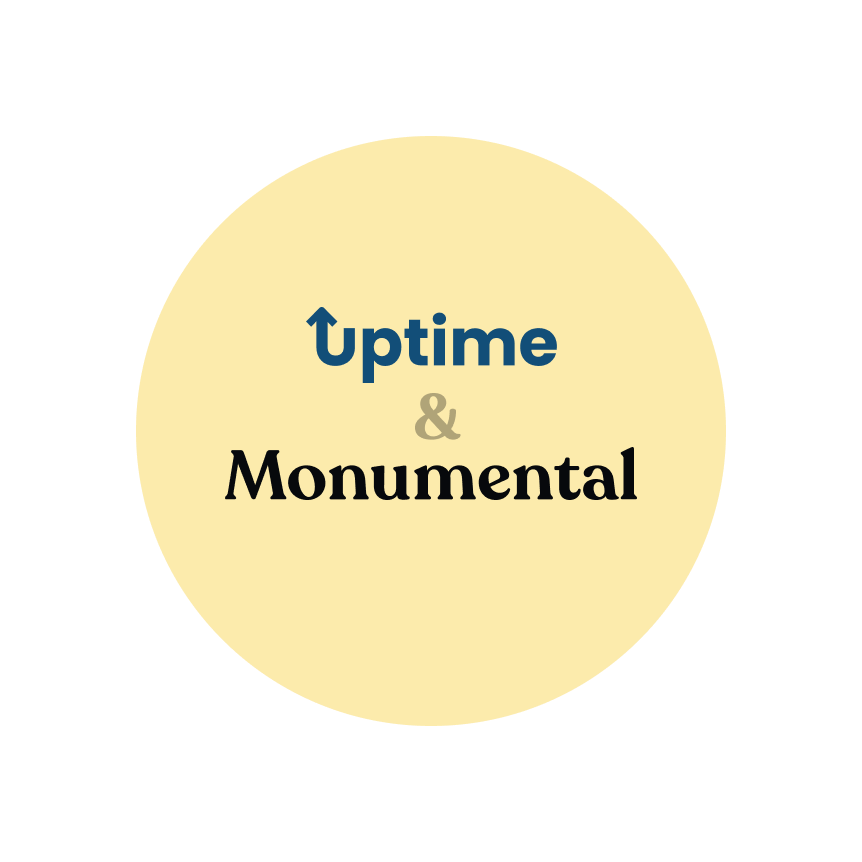 Firewatch keeps your store safe.
Monumental has partnered with the Shopify app Uptime, pairing their monitoring and alerts with our expert development services to create Firewatch. When Uptime detects an issue, we're immediately notified and work to fix it—before you or your customers even notice.


Uptime monitors your entire Shopify store 24/7 so we can detect and resolve issues in seconds. Use automated testing to ensure critical customer journeys like add to cart & checkout are working correctly, as well as monitoring for the Shopify apps that power your business and the Shopify status page. Get alerts in realtime the moment there's an outage or an issue.
What's included?
Firewatch pairs the Uptime Gold plan + 4hrs of Monumental support per month
Uptime

Monumental
That's $1,299 worth of service & support for only $995 per month
Automated Online Store Tests

Automated tests run every time a theme update is made

Shopify Platform Status

Know the moment Shopify goes down instead of hours later

Realtime Alerts

Alerts sent the moment something is wrong—so action can be taken

Robust Test Flows

We can test everything in a user flow, from add-to-cart to checkout

Third Party App Status

Get alerted when core third party apps have downtime

Proactive Management

Alerts come directly to our Slack workspace, we fix the issue
Take the first step
Schedule a call to discuss—or start Firewatch today!