Careers - Shopify Developer
About the role
You build front-end components and styles, working with your development peers and the design team to bring interactive concepts to life.
About you
You have a well-thought perspective on development, while also maintaining a curious flexibility and willingness to consider other perspectives, technologies, and tools. You apply the one that works best in the case at hand.
You're okay with ambiguity or unknowns because you're a diligent problem-solver and answer-finder. Google (et al), Stack Overflow (et al), and Slack channels are your friends.
You're appreciative of good design, with the belief that anyone involved in creating a product is, on some level, a designer. You always consider how clients and their customers will interact with the experiences we build.
You have a

 

Jobsian view of development: that no matter the beauty of the exterior, if the interior is trash...

 

well, the whole thing is.

 

That the unseen components should be as intricately detailed as those seen every day.

Qualities
Curious
Communicative
Driven
Meticulous

Career track
Here's a sense of where we see this role fitting into a larger team dynamic:
Development Intern > Shopify Developer > Shopify Senior Developer > Shopify Technical Lead > VP, Technology
Day to Day
Common tasks
Use HTML, CSS, JS, and Liquid to create Shopify web elements matching client-approved designs and functionality.
Fix, optimize, or otherwise maintain code on our portfolio of client sites.
Communicate any blockers, progress, and statuses regarding a task.
Debug code and/or suggest alternate solutions for your own or teammates' code.
Use Github to create branches, push new code changes, and create and merge pull requests.
Collaborate with the Design team to guide interactivity in the final product.
Extend and refine the templates and components in our component library.
Create screen-share/videos to document process, decision-making, or direction for others.
Follow and help refine internal Standard Operating Procedures.

Required knowledge
1-2 yrs. in a Development role or equivalent, with Shopify experience.
Understand HTML, CSS, Liquid, and JavaScript best-practices, creating standards-compliant code, including responsive techniques, performance implications of CSS/Animations and of JavaScript.
Knowledgeable in modern CSS concepts like Grid and Flexbox, CSS custom properties or informally-named CSS variables.
Familiar with and comfortable using modern build tools like Parcel, Vite, or Webpack.
Balance 3-4 different things in a day with ease, and take initiative to fill the entirety of your day after those assigned are complete.
Balance multiple projects in a week, ensuring quality and timeliness across your tasks.
Demonstrated ability to work with minimal oversight, able to take ownership of projects.
Attention to detail and a keen eye for excellent customer experience concepts.
Able to follow site optimization and performance best practices (accessibility, SEO, site performance/speed).
Able to test and reconcile cross-browser compatibility issues.
Able to operate Figma if necessary, as part of design handoff.
Able to explain technical stuff in layman's terms to non-developers.
Mac user, quick with the keyboard and adept with shortcuts and time-saving apps.
Experience working on a fully remote and distributed team.

Nice-to-haves
Experience with any of the technologies that we use and love: Web Components, React.js, Vue, Next.js, Node.js, Rails, Netlify/Serverless Functions, Tailwind, Shopify Polaris, MongoDB, Airtable, Pipedream, or Mechanic.

Tools you'll use
Apple computer hardware
ClickUp
Github
Zoom
Shopify Admin
Google Workspace (Email, Calendar, Docs, Sheets, Slides)
Dropbox
Loom
Slack
Compensation
Hourly/contract: $65-$85
Estimated annual salary range of $60,000-$90,000
Compensation is based on location, skills, and experience and is not a cap
EEO Statement 
We committed to celebrating all dimensions of diversity equally and ensuring that everyone feels a sense of inclusion and belonging in our workplace. We also extend this commitment to the partners we work with and the clients we serve. We are constantly listening, learning, and evolving to deliver on these principles.
Are we a match? Let's find out.
What Monumental has to offer: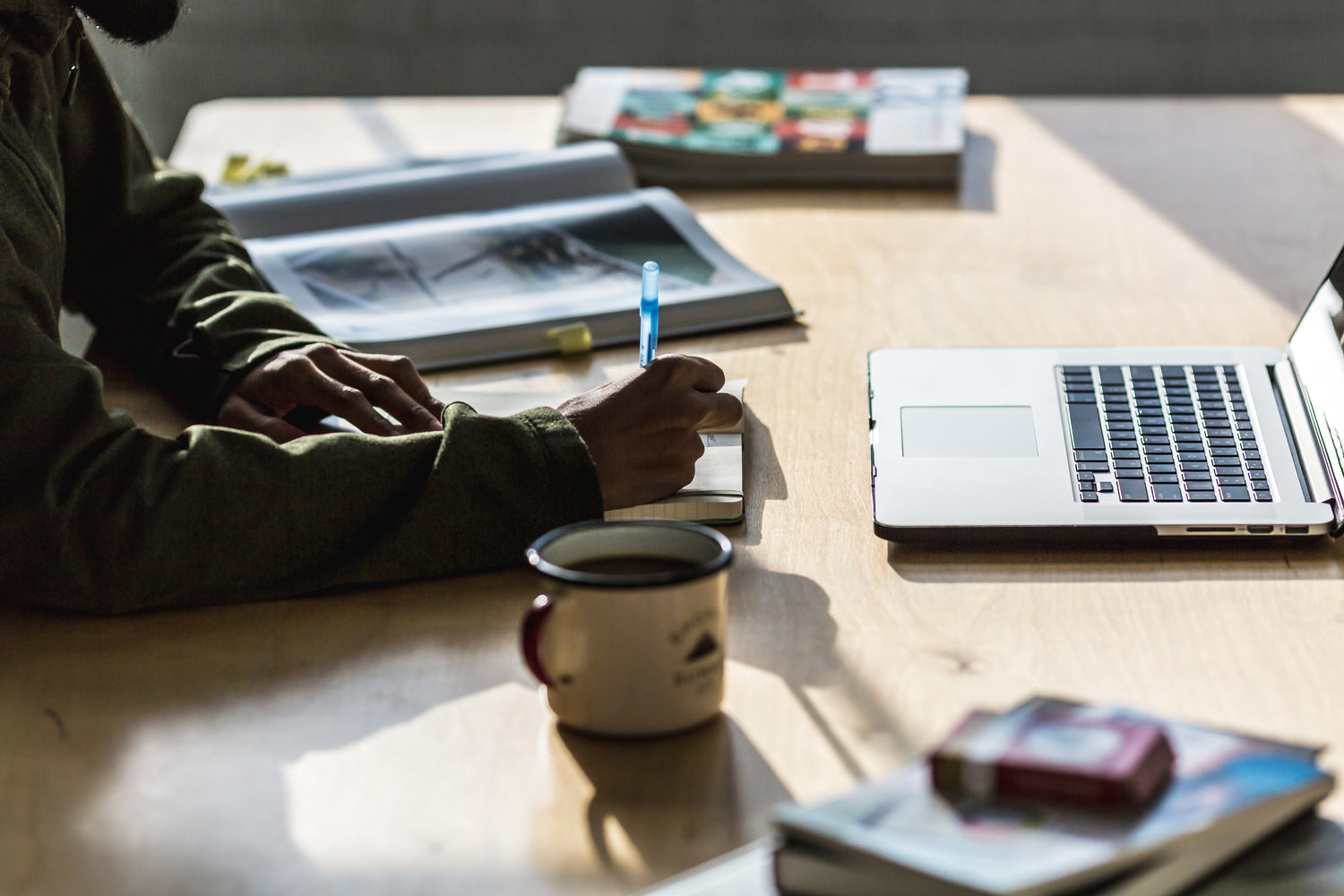 We're a supportive team, excited about all things Shopify

We understand designing for the web is a constant learning process, our team is open to feedback and continual improvement. We do our best to set everyone up with clear user stories and SOPs to drive smooth, seamless, and independent work. However, when anything is unclear, or you could just use some help, our team is passionate about helping each other out.
No meetings for meeting's sake

We don't ask our developers to go to client meetings when they're not needed. Our founder has a background in development and web technology, and will work on your behalf to relay milestones during client meetings.
We want you to grow and learn here

We want you to grow with our company whether that is learning or mentoring , we want you to have both. We encourage you to learn new technologies or try a different solution on a new project.
Work on new and exciting projects monthly

Like any agency, we are constantly winning new projects and clients in need of creative solutions. We work to pair you with projects that match your skills and interests—and also empower you to learn new skills.
We're an earnest and hardworking, yet balanced and funny group of great people

There are no egos at work here. We're all in it to do good work with great clients, and then leave work at work when the work is done! We don't subscribe to 60-hour work week culture of #crushingit.
We offer competitive benefits

We have a generous PTO policy.

We plan for and observe all major U.S. holidays — and then some.

Work from Wherever... Home, coffee shop, mountain top. Wherever you do your best work, go there.

Our full-time staff is eligible for health and dental, 401k with employer matching, technology stipend or reimbursement for hardware and software, paid industry association membership dues, professional development, and industry conferences.