Careers - Shopify Designer
Purpose
You use design to meet the business objectives of our clients, making ecommerce web more beautiful and usable, and building our reputation as a design leader.
About you
You have a well-thought perspective on design, while also maintaining a curious flexibility and willingness to consider other perspectives. You apply the one that works best in the case at hand.
You're not an ego-driven designer, designing for design's sake. Rather, you see design as a means to solving problems and achieving goals.
You're an avid fan of data-driven, user-centric design and you enjoy using analytics and other information to inform your design decisions.
You understand that on the web, anyone involved in creating a product is, on some level, a designer. You always consider how clients and their customers will interact with the experiences we build.

Qualities
Creative
Curious
Empathetic
Decisive (but not dogmatic)
Communicative

Career Track
Shopify Designer > Senior Shopify Designer > Creative Director > VP, Design
Day to Day
Common tasks
Participate in project planning and discovery, estimation.
Create mobile-first design prototypes using best-practices for usability, accessibility.
Collaborate with Sales, Strategy, and Development teams to conceptualize design solutions to user experience problems.
Collaborate with the Development team to guide interactivity in the final product.
Deliver assets to the Development team.
Create screen-share/videos to document process, decision-making, or direction for others.
Extend and refine the templates and components in our design library.
Follow, extend, and refine internal Standard Operating Procedures.
Scale our methodology by documenting key processes and tools.
Create display and social ads, email assets, and templates for both clients and internal.
Champion the Monumental brand by being active in the Shopify design community.
Create content and collaborate with leadership on design efforts in order to empower sales.

Required knowledge
Have a basic understanding of how websites get built, how design can and generally cannot be used online, information architecture, accessibility and usability.
Understand and have a history of putting ecommerce UX/UI design principles into practice.
Have designed for, and used Shopify themes.
Have used Figma and know how to use styles, assets, components, and variants to speed the design process.
Experience working on a fully-distributed team.

Tools you'll use
Apple computer hardware
Figma
ClickUp
Zoom
Shopify Admin
Google Workspace (Email, Calendar, Docs, Sheets, Slides)
Dropbox
Loom
Slack
Compensation
Hourly/contract: $60-$85
Estimated annual salary range of $65,000-$85,000
Compensation is based on location, skills, and experience, not a cap
Are we a match? Let's find out.
What Monumental has to offer: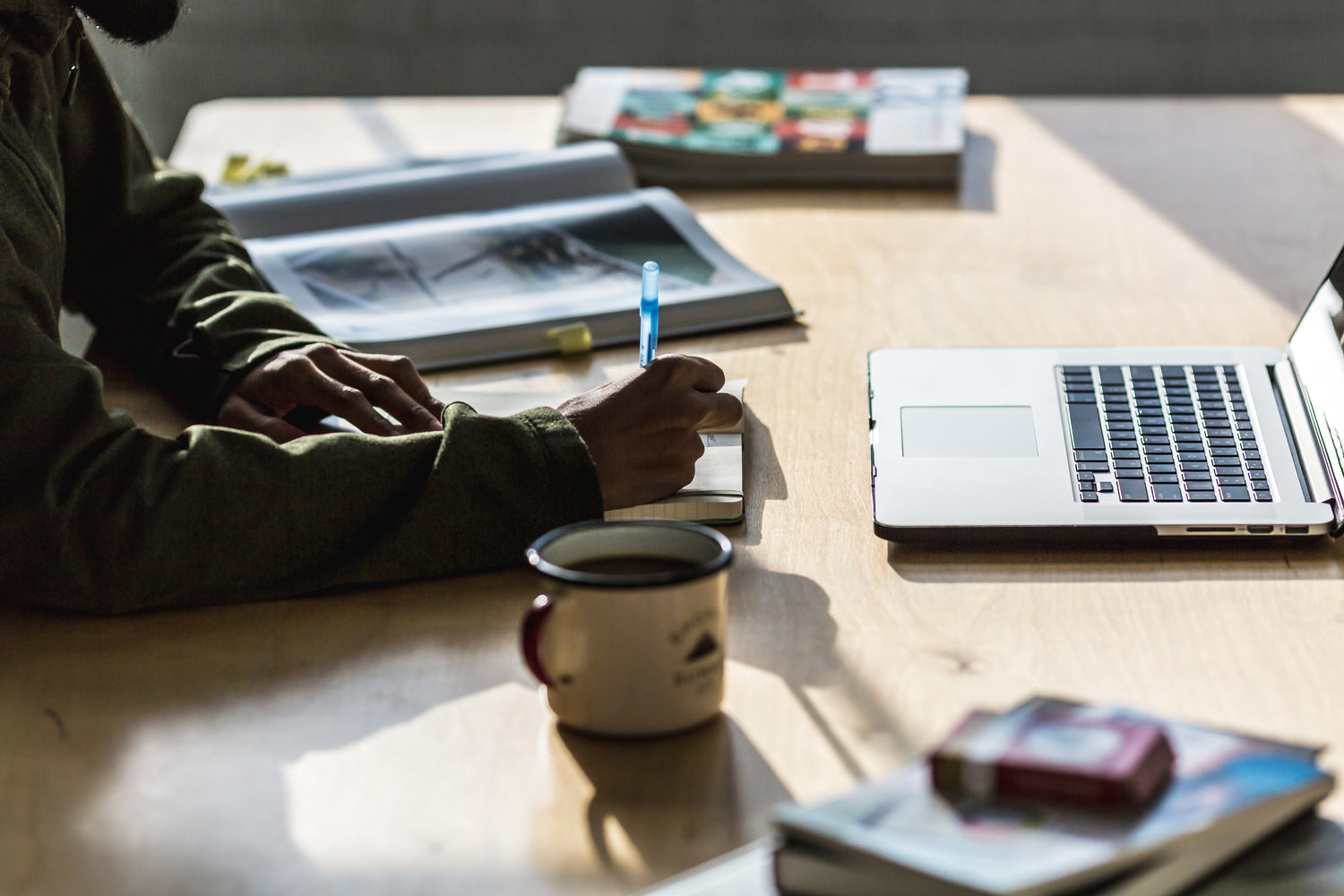 We're a supportive team, excited about all things Shopify

We understand designing for the web is a constant learning process, our team is open to feedback and continual improvement. We do our best to set everyone up with clear user stories and SOPs to drive smooth, seamless, and independent work. However, when anything is unclear, or you could just use some help, our team is passionate about helping each other out.
No meetings for meeting's sake

We don't ask our developers to go to client meetings when they're not needed. Our founder has a background in development and web technology, and will work on your behalf to relay milestones during client meetings.
We want you to grow and learn here

We want you to grow with our company whether that is learning or mentoring , we want you to have both. We encourage you to learn new technologies or try a different solution on a new project.
Work on new and exciting projects monthly

Like any agency, we are constantly winning new projects and clients in need of creative solutions. We work to pair you with projects that match your skills and interests—and also empower you to learn new skills.
We're an earnest and hardworking, yet balanced and funny group of great people

There are no egos at work here. We're all in it to do good work with great clients, and then leave work at work when the work is done! We don't subscribe to 60-hour work week culture of #crushingit.
We offer competitive benefits

We have a generous PTO policy.

We plan for and observe all major U.S. holidays — and then some.

Work from Wherever... Home, coffee shop, mountain top. Wherever you do your best work, go there.

Our full-time staff is eligible for health and dental, 401k with employer matching, technology stipend or reimbursement for hardware and software, paid industry association membership dues, professional development, and industry conferences.