Careers - Shopify Account Specialist
Purpose
Your purpose at Monumental is to help our clients fulfill their businesses objectives on Shopify by providing support inside the Shopify Admin and related tools like Recharge and Klaviyo.
About you
You love a good process.
You enjoy talking with and have a passion for helping others, always offering to go above and beyond to help others achieve their goals.
You are an excellent communicator, both written and verbal.
You are detail-oriented and enjoy working on multiple projects.

Qualities
Curious
Communicative
Meticulous
Articulate
Unflappable

Career track
Shopify Account Specialist > Account Manager > VP, Accounts
Shopify Account Specialist > Strategist > Senior Strategist
Day to day
Common tasks
Answer questions about, and helping our clients with, everything Shopify-related.
Shopify development store setup and onboarding for our clients.
Theme customization content entry.
Export/import and manipulate Shopify data.
Make edits to product data in bulk on Shopify.
Write documentation (both internal and external) for common support topics.
Create screenshare/videos to document process, decision-making, or direction for others.
Checking in with customers to maximize their happiness and success.

Required knowledge
At least 2 years of experience supporting technical products.
Have used the Shopify admin.
Organized, attentive, responsive.
Comfortable with light modifications to HTML and CSS.
A general understanding of ecommerce best practices.
Experience working on a fully-distributed team.

Tools you'll use
Apple computer hardware, ideally
ClickUp
Zoom
Shopify Admin
Gorgias
Google Workspace (Email, Calendar, Docs, Sheets, Slides)
Google Marketing Platform (Analytics, Tag Manager)
Dropbox
Loom
Slack
Compensation
Hourly/contract: $30-50
Compensation is based on location, skills, and experience
Are we a match? Let's find out.
What Monumental has to offer: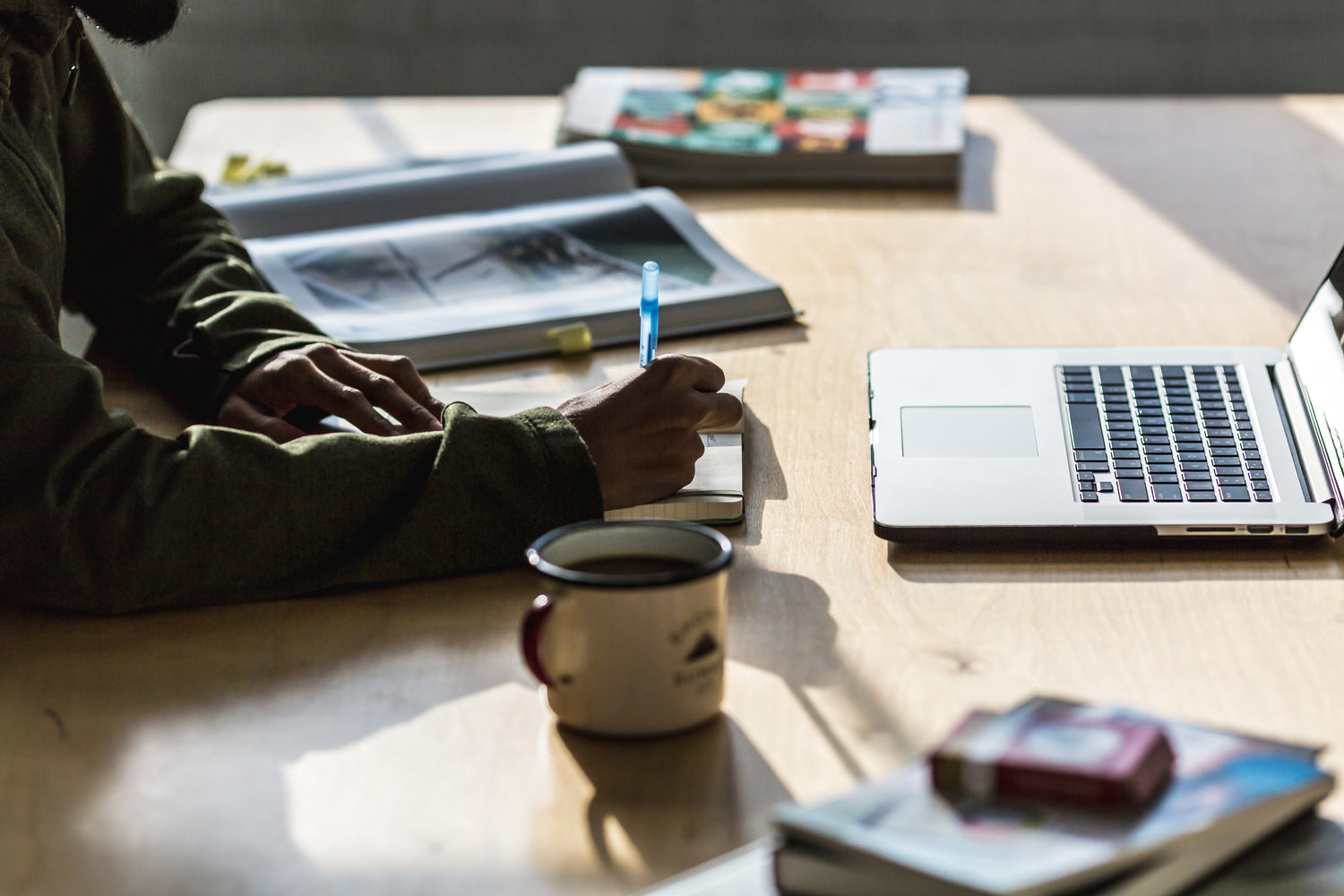 We're a supportive team, excited about all things Shopify

We understand designing for the web is a constant learning process, our team is open to feedback and continual improvement. We do our best to set everyone up with clear user stories and SOPs to drive smooth, seamless, and independent work. However, when anything is unclear, or you could just use some help, our team is passionate about helping each other out.
No meetings for meeting's sake

We don't ask our developers to go to client meetings when they're not needed. Our founder has a background in development and web technology, and will work on your behalf to relay milestones during client meetings.
We want you to grow and learn here

We want you to grow with our company whether that is learning or mentoring , we want you to have both. We encourage you to learn new technologies or try a different solution on a new project.
Work on new and exciting projects monthly

Like any agency, we are constantly winning new projects and clients in need of creative solutions. We work to pair you with projects that match your skills and interests—and also empower you to learn new skills.
We're an earnest and hardworking, yet balanced and funny group of great people

There are no egos at work here. We're all in it to do good work with great clients, and then leave work at work when the work is done! We don't subscribe to 60-hour work week culture of #crushingit.
We offer competitive benefits

We have a generous PTO policy.

We plan for and observe all major U.S. holidays — and then some.

Work from Wherever... Home, coffee shop, mountain top. Wherever you do your best work, go there.

Our full-time staff is eligible for health and dental, 401k with employer matching, technology stipend or reimbursement for hardware and software, paid industry association membership dues, professional development, and industry conferences.