About Us
We are the friendliest, funnest, most caring, most helpful Shopify agency in the world.
Since 2011, we've helped hundreds of Shopify merchants with their successful launch, customization, integration, or other related needs. Our partnerships with all key Shopify solutions and our team of experts is well-equipped to work collaboratively and effectively to help you achieve your goals.
We are the perfectly sized agency for growing brands like yours. Not so big you get lost among giant clients, and not so small that you wonder whether you're going to hear back. Our inclusive culture encourages adventure and open-mindedness, and our dedication to continuous learning and growth is what drives us.
With decades of combined experience, Monumental's leadership team has helped hundreds of clients with their successful launch, customization, integration, or other web-related needs. We're a fully remote company, distributed across Oregon, Washington, California, Indiana, Mexico, Hungary, and Lithuania.
When we need more heads or hands on a project, we have specific, strategic, and trusted contract partners that we work with. We don't outsource our work.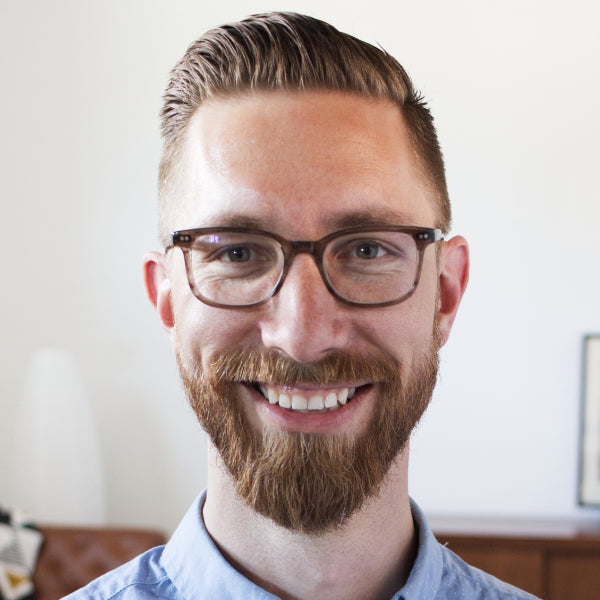 Rob has been creating for the web since the early days of HTML tables and the heyday of Flash. Over the past 20 years, he has delivered strategic, design, and development solutions for a diverse range of agencies and businesses.
Rob's expert knowledge and straight-talk approach are at the core of Monumental's work. He is passionate about collaborating with brands that are making a positive impact through their products or initiatives and is well-versed in creating online experiences that are not only beautiful, but conversion-focused. In addition to overseeing new business and accounts, Rob also handles general administrative tasks at Monumental.
Outside of work, he enjoys exploring the great outdoors and tackling home improvement projects (although he admits it's a love/hate relationship). He also has a fondness for juicy, hazy IPAs. Rob and his wife are proud parents of two children and reside in the Midwest.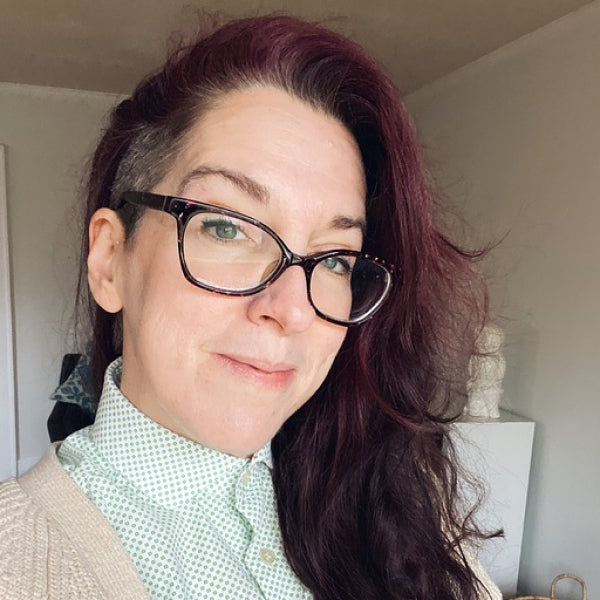 Elizabeth Marshall-Bird
("Birdie")​ Director of Project Management
Elizabeth is a seasoned Project Manager with a wealth of experience spanning multiple industries. Over the course of her career, she has excelled at leading teams, managing projects, and streamlining processes to drive business success.
With a background in corporate law, Elizabeth has been a trusted advisor to companies on a wide range of general business matters, from navigating startup issues, managing governance and finance, to negotiating complex commercial contracts. Her ability to quickly grasp complex operations and attention to detail has led her to represent some of Portland's largest companies, including NIKE, PGE, and Banfield Pet Hospital. Elizabeth has also played a pivotal role in the growth of the Portland-based handmade industry, helping small craft businesses evolve into multi-billion dollar enterprises.
A lifelong learner, Elizabeth is always seeking new challenges and opportunities to grow. Whether untying literal or figurative knots, she approaches every task with enthusiasm and determination. When not working, Elizabeth enjoys spending time with her family, indulging in home dance parties, and watching British competitive reality television with her teenage son.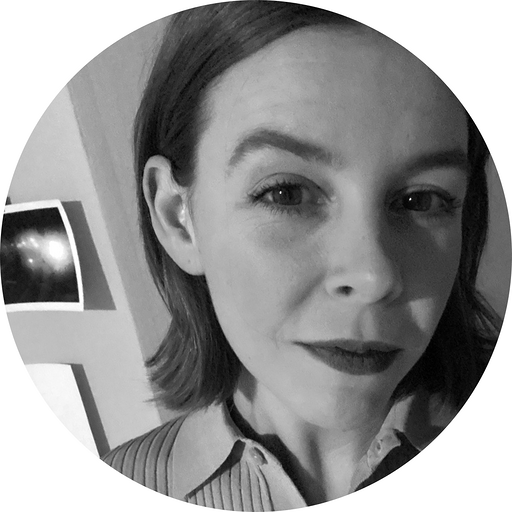 Lindsay Spears
Design Lead
Lindsay is a digital designer and creative problem solver who thrives on bringing ideas to life. With over three years of experience working client-side with a Shopify merchant, she's honed her skills in end-to-end visual design, e-commerce management, and creative production. During her time there, Lindsay's design and direction helped grow the merchant's sales from mid six-figures to over $7M.
As a perpetual list maker and admirer of all things creative and beautiful, Lindsay enjoys wearing many hats and is comfortable executing projects from initial concept to final execution. She's passionate about exploring new design trends and techniques and loves working in fast-paced, dynamic environments where no two days are the same.
Outside of work, Lindsay channels her creative energy into designing unique and captivating wallpaper patterns. She also enjoys the stunning natural beauty of the Pacific Northwest, where she calls home.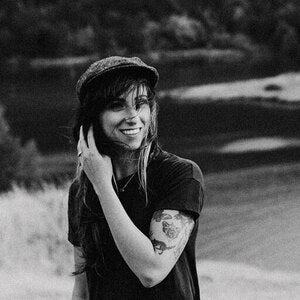 Jessie Matanky
Technical Lead
Jessie has over 14 years of experience as a website designer, graphic artist, and developer. She has been passionately creating clean, visually stunning websites since 2009 and earned the title Shopify Expert way back when the term was initially coined.
She loves working with brands that have a clear sense of self and are eager to commit energy to learn about, engage with, and expand their customer base. She thoroughly enjoys creating e-commerce websites that are easy to use and convey the value of each brand. Her passion for creating user-friendly interfaces and optimizing website performance is invaluable.
Jessie lives with her husband and two children in Boulder, Colorado, and enjoys knitting, drawing monsters, snowboarding, hiking, horseback riding, and anything involving animals. Jessie asks that you please share any dinosaur jokes you might know with her.